Our Facility
CeraNet has evolved into one of the premier facilities in the area through wise investments in our network infrastructure and data center facilities.  We have the experience and resources to design and implement redundant UPS and generator power systems, HVAC, security protocols, and of course, a fully redundant IP network to ensure that we offer secure, reliable, and scalable service.  Liebert, APC, Cisco, Dell, EMC, HP, and several other vendors provide access to dedicated SME resources to help with product and solution details.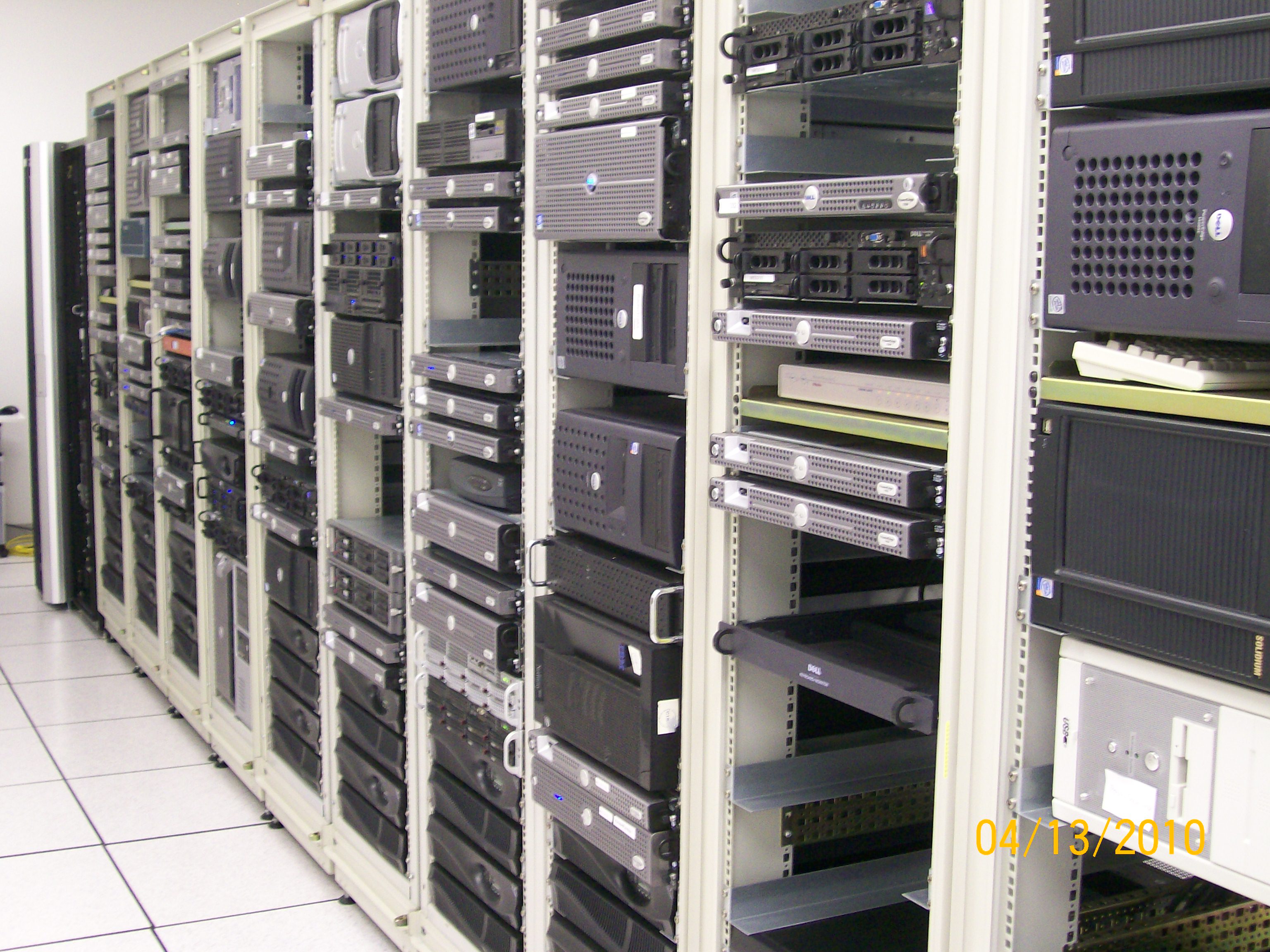 DATA CENTER SPACE
CeraNet operates raised floor space for our cloud infrastructure, dedicated hardware solutions, and colocated equipment.  We have space, power, cooling, and connectivity for 30+ racks of equipment.  There is 4,600 sq ft of space available for immediate expansion next to our facility.  We are also in the planning stages of acquiring an additional location for redundancy and enhanced service options.
POWER
Our power infrastructure is set up to provide multiple power circuits and UPS protection to each rack for redundancy and flexibility.  Each circuit is connected to an individual PDU, multiple automatic transfer switches, multiple utility power connections, and on site generation equipment.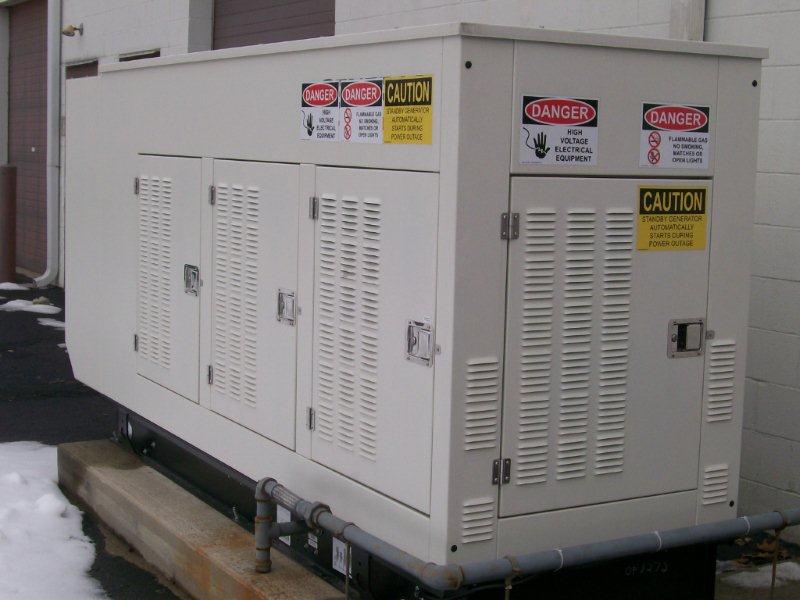 HVAC & ENVIRONMENT
We have multiple redundant ventilation and air conditioning systems.  We use high-capacity air handlers to allow heat removal in 'hot isles' and more air flow to the 'cold isles'.  Our systems and facilities managers constantly monitor the data center and surrounding spaces for air quality, smoke, fire, water & humidity, temperature, and more.
SECURITY
We have multiple layers of physical security including at least three staffed and monitored entry barriers before you actually get into the data center, 24/7/365 monitored CCTV from multiple locations, security & alarm service for the facility, as well as multiple layers of physical and logical monitoring for our facilities.   Each client is required to provide a detailed access list for data center entry, equipment access, and account access.  CeraNet maintains full access, audit, and security logs, video, and other information in accordance with compliance/regulatory guidelines and individual client specifications.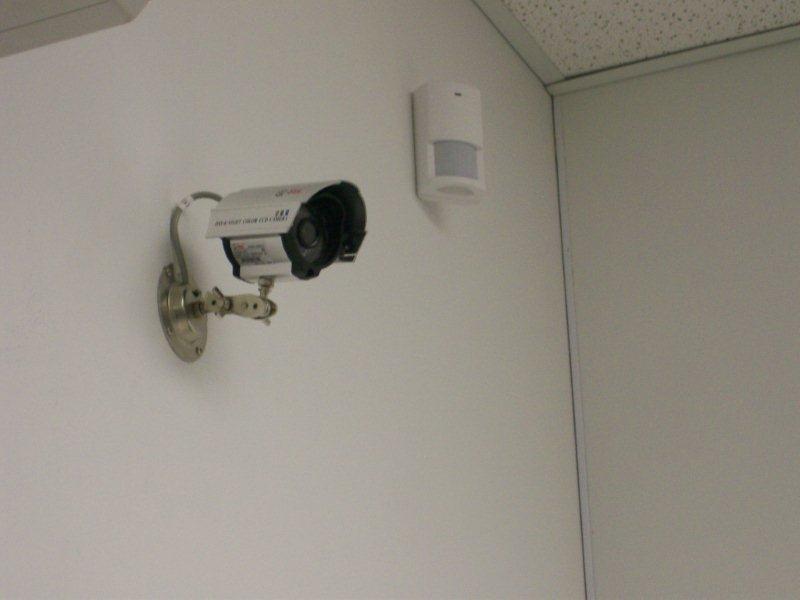 Our Network
CeraNet provides a flexible network with multiple high-speed fiber connections available to multiple backbone providers for direct cross connects, as well as premium blended bandwidth through our internal network.  We maintain considerable capacity to make sure you have the resources available when you need them by keeping a minimum of 50% of our total capacity in reserve.
Our network is designed to provide connectivity with low latency through high-powered Cisco routers and switches, direct fiber optic connections with Tier 1 providers, and by dedicating considerable engineering resources to constant improvement and monitoring.  As an example, we have several VOIP providers running on our network that offer service to thousands of callers in the US, Europe, Africa, and Asia.  We regularly work with them to make sure that we provide the bandwidth they need with as few hops and as little latency as possible between termination services points.
We can provision multiple GigE Ethernet or fiber connections to your equipment and terminate them in separate switch bays for internal network redundancy.
We have monitoring systems running constant checks for all critical network functions including:
Core routers and switches
Individual client ports and connections
Core router level security functions
Individual client port security
Wide range of advanced monitoring services down to the application level visit http://www.cera.net/ and click on managed services for more information