In 2006, American Express, Discover Financial Services, JCB International, MasterCard, and Visa formed the PCI (Payment Card Industry) Security Standards Council.  Their mission is to enhance payment account data security by driving education and awareness of the PCI Security Standards.
The current version of the guideline specifies what data can be collected and stored, how it can be stored, how it needs to be protected, and much more.  The bottom line is any business, organization, or person that accepts credit card transactions has a responsiblity to protect personal and financial transaction details.
CeraNet offers a safe and economical data center infrastructure to help you make this happen.  Generally this type of solution uses cloud computing, dedicated, or colocated server(s) with our managed firewall / VPN service.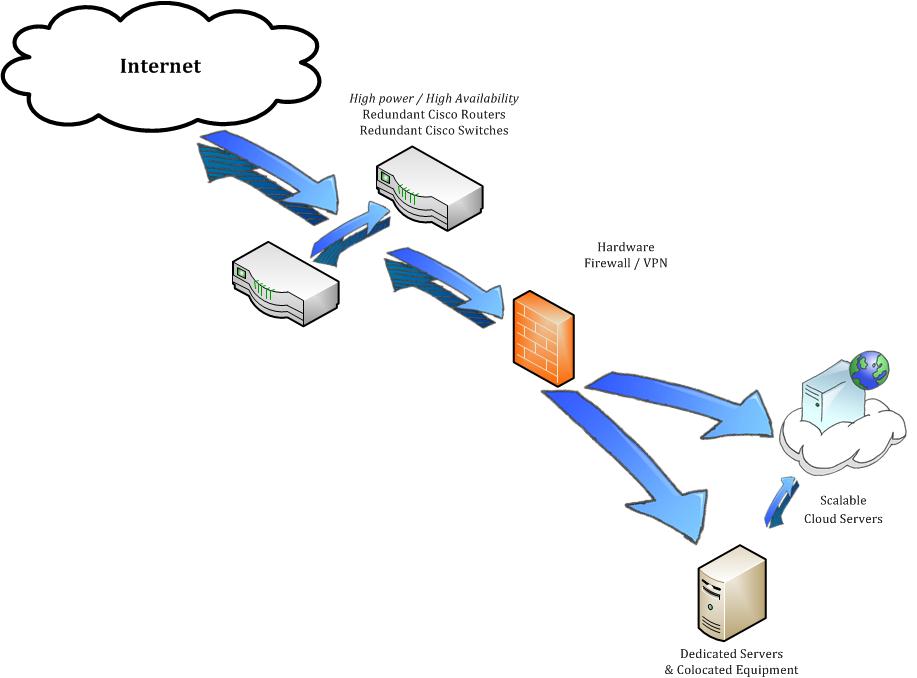 For more information on PCI standards and regulations visit – https://www.pcisecuritystandards.org/
Want a quote for a custom solution or need more information?  Fill out the form below and we'll get back to you ASAP.