CeraNet provides dedicated Microsoft® SQL server database hosting and MySQL database hosting services for business applications. We offer database hosting services for all ranges of businesses from government entities to family run internet retail businesses. We have been growing at an astounding rate since our start due to the top-notch service we provide for our clients and our heavy investment in infrastructure.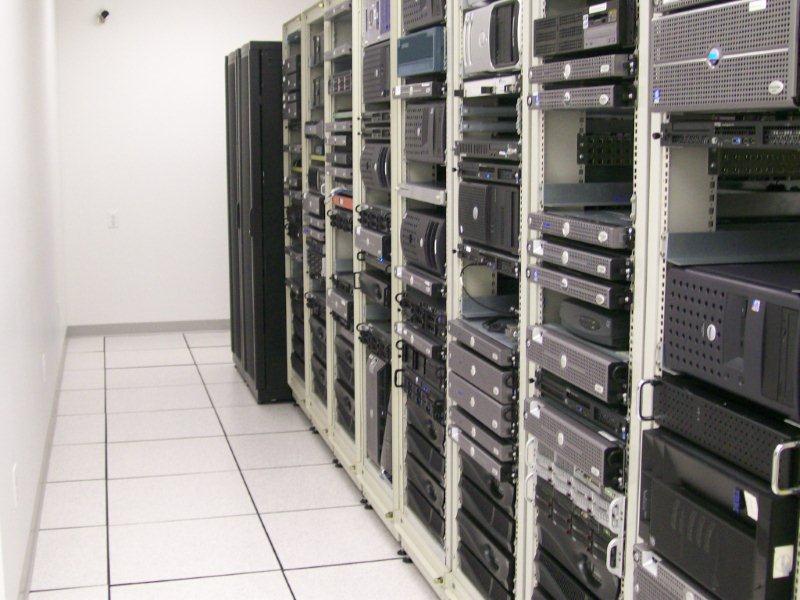 We host all our servers on site in our data center. There are multiple layers of servers and equipment for load balancing and fail-over protection.  If a server fails, others are there to automatically handle the load until the server is back online. We can add equipment to the server farm in minutes using industry leading deployment procedures and technology.
A More Robust Web Presence
What do you do when you're ready to increase your internet presence by adding an online store, creating a subscriber base for your email newsletters, or invest in new supply chain software?. What do you do next? Can your current data center provider help? CeraNet can! High-end features such as e-commerce often require integration of a Microsoft® SQL database or MySQL database.
A Partner You Can Trust
When you partner with CeraNet, we will help you develop, support, and host your Microsoft® SQL database or MySQL database applications and dynamic websites. You'll receive the signature customer service that all of our data center clients receive, with access to experienced engineers 24/7/365.
With servers based in the Mid-West, we are not subject to natural disasters that other areas of the country struggle with, plus we have economical costs for power, a favorable climate, well-educated labor pool, and other resources needed to run a data center.
Full Service Managed Services
Full service server and software management is available for all of our customers & all services. We can help you with server patches and software updates for the operating system, monitor ports and security settings, and continuously offer the 'ultimate customer experience' for our all of our clients. We offer our management & maintenance services 'as-needed' or with a discounted monthly contract.