Health Insurance Portability and Accountability Act of 1996 (HIPAA) Privacy and Security Rules
Healthcare providers are under more pressure to convert traditional paper medical records into electronic formats while maintaining HIPAA compliance for personal data confidentiality and security.
CeraNet offers a safe and economical data center infrastructure to help you make this happen.  Generally this type of solution uses cloud computing, dedicated, or colocated server(s) with our managed firewall / VPN service.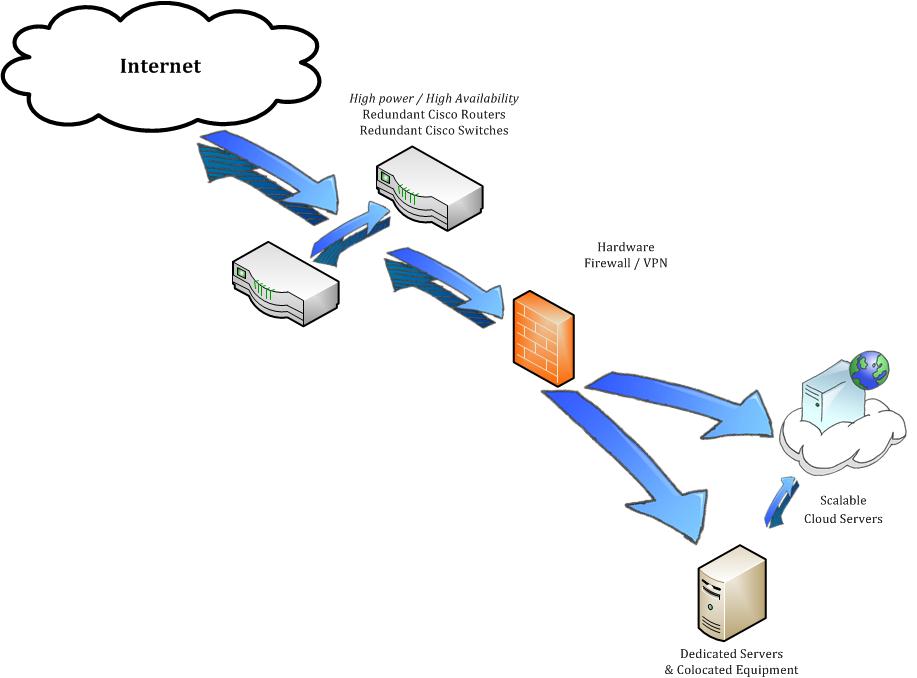 For more info on HIPAA rules, regulations, and policy enforcement – http://www.hhs.gov/ocr/privacy/hipaa/understanding/index.html
Want a quote for a custom solution or need more information?  Fill out the form below and we'll get back to you ASAP.